Pastor James Wuye and Imam Muhammad Ashafa, of the Interfaith Mediation Centre in Nigeria, were among five recipients of this year's prestigious 2017 'Intercultural Innovation Award', conferred by the United Nations Alliance of Civilizations and BMW. The award ceremony took place at UN Headquarters in New York on 29th November.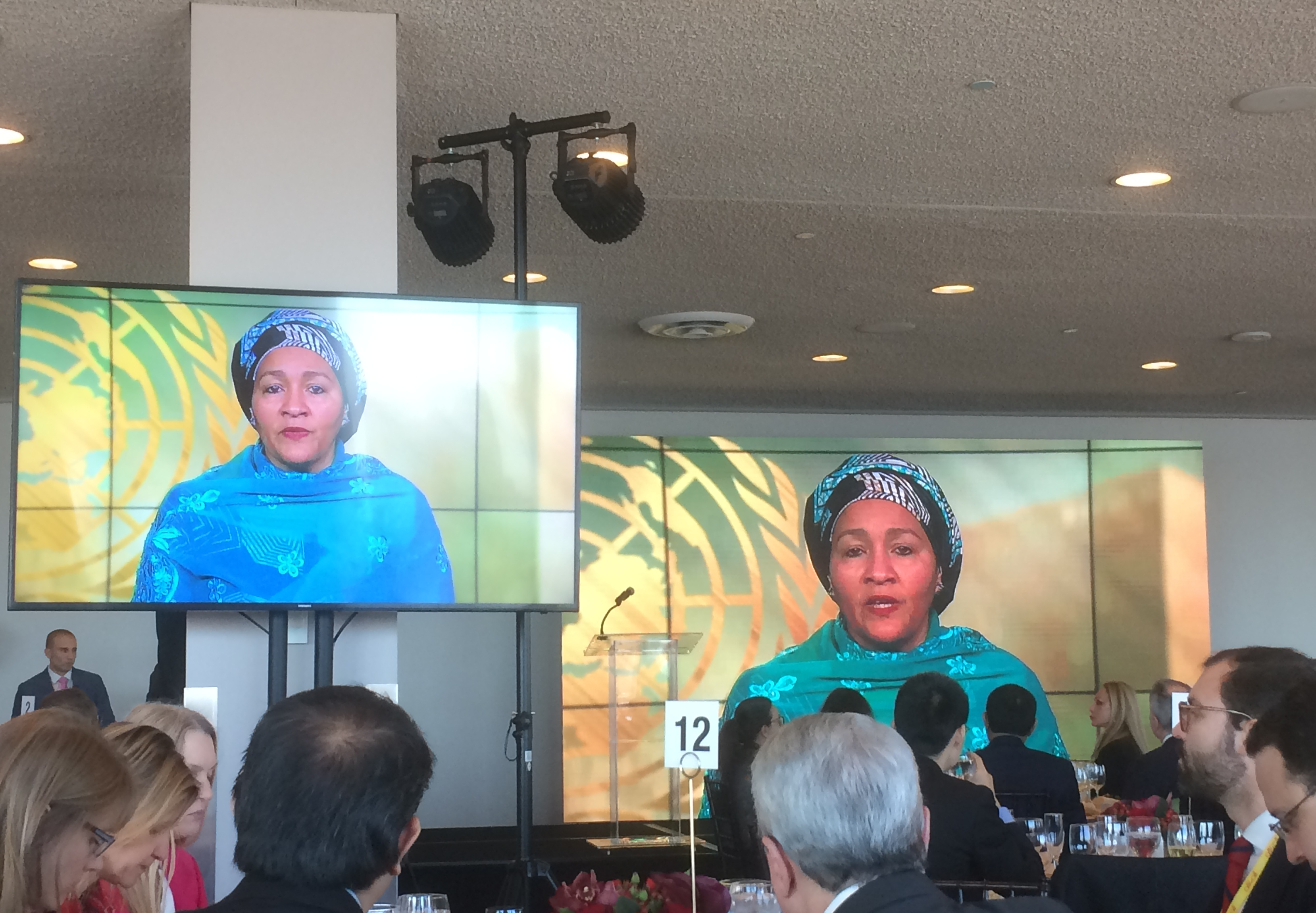 UN Deputy Secretary General, Ms. Amina Mohamed, expressed her appreciation to all the award finalists in a video message: 'Creativity, courage, and passion are qualities which define the people who we celebrate'. Ms. Mohamed emphasized that the work of the awardees will 'help achieve a safer, more sustainable, equitable, and prosperous place for all.'
The theme of the Interfaith Mediation Centre's project is 'Transforming Pastoralist-Farmer Conflict in Nigeria'.  It was developed by Imam Muhammad Ashafa and Pastor James Wuye in collaboration with Dr. Alan Channer of the IofC programme 'Initiatives for Land, Lives and Peace'.  The project builds on Pastor James and Imam Ashafa's success in trust-building across ethnoreligious lines, and adds the dimension of livelihood collaboration in order to restore the land - thereby creating a 'win-win-win' for the conflicting parties and the environment.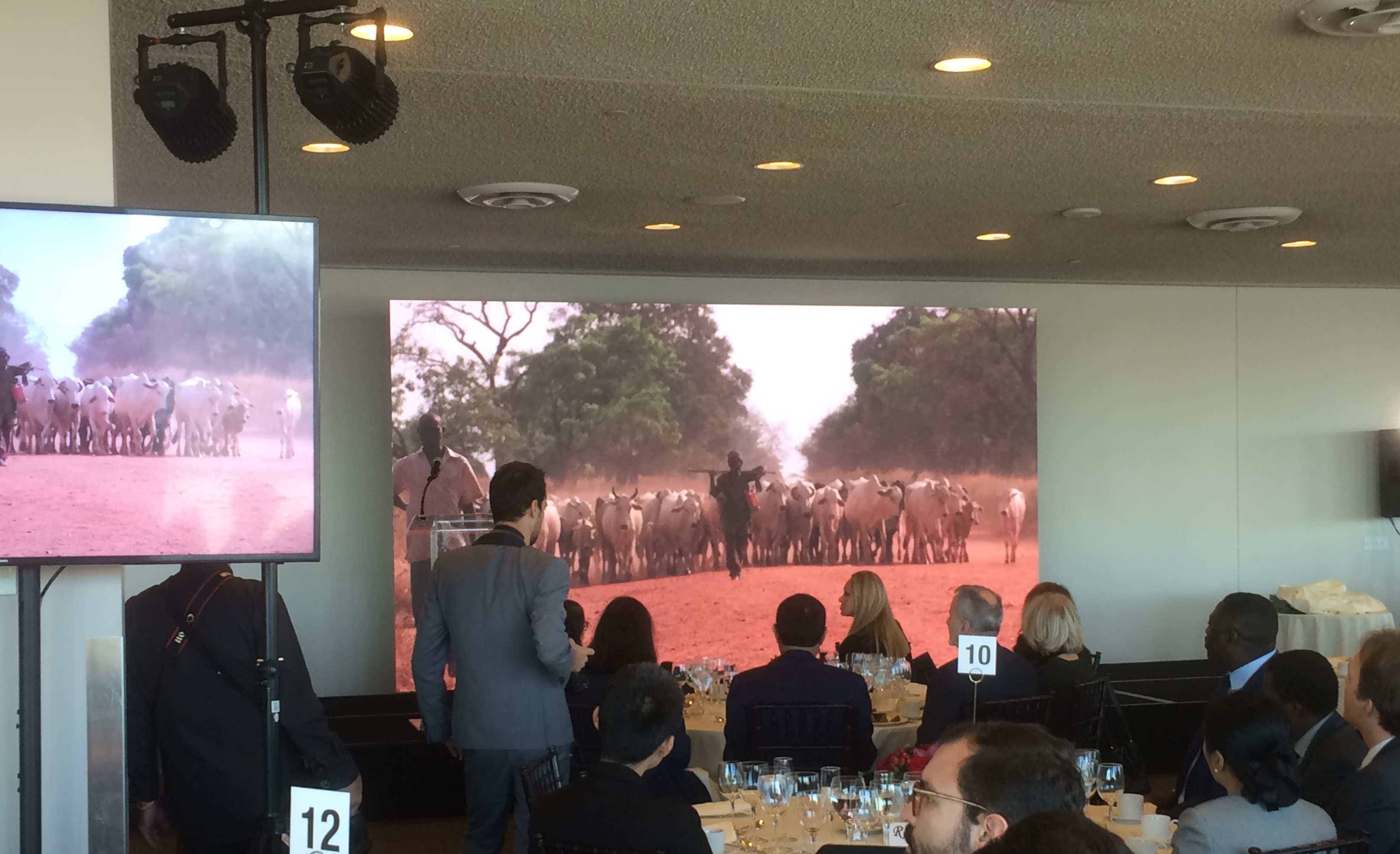 A short film on this work, using footage from The Imam and the Pastor and Chad – a Journey to Hope, documentaries made by IofC's FLTfilms, was screened at the ceremony.
In accepting the award, Imam Muhammad Ashafa said, 'Tackling farmer-pastoralist conflict will restore the social fabric of the Sahel region, while healing the land will restore the environmental fabric. Support inter-dependence, celebrate the gifts of diversity, and collaborate to care for the planet wherever you are - and we will make a difference to our world.' 
An article on the UN ceremony was published by Nigerian newspaper 'PM News'. It cites the importance to the award winners of their regular participation in the 'Caux Dialogue on Land and Security', which takes place annually at the international IofC conference centre in Switzerland.
See: https://www.pmnewsnigeria.com/2017/11/30/pastor-imam-win-intercultural-innovation-award-un/
Imam Muhammad Ashafa, Pastor James Wuye, Dr Alan Channer, and Charles Aquilina of IofC USA were received by His Excellency Tijjani Muhammed-Bande, Permanent Representative of Nigeria to the United Nations. H.E Muhammad-Bande expressed his appreciation for bringing this story of positive change from Nigeria to the international community.